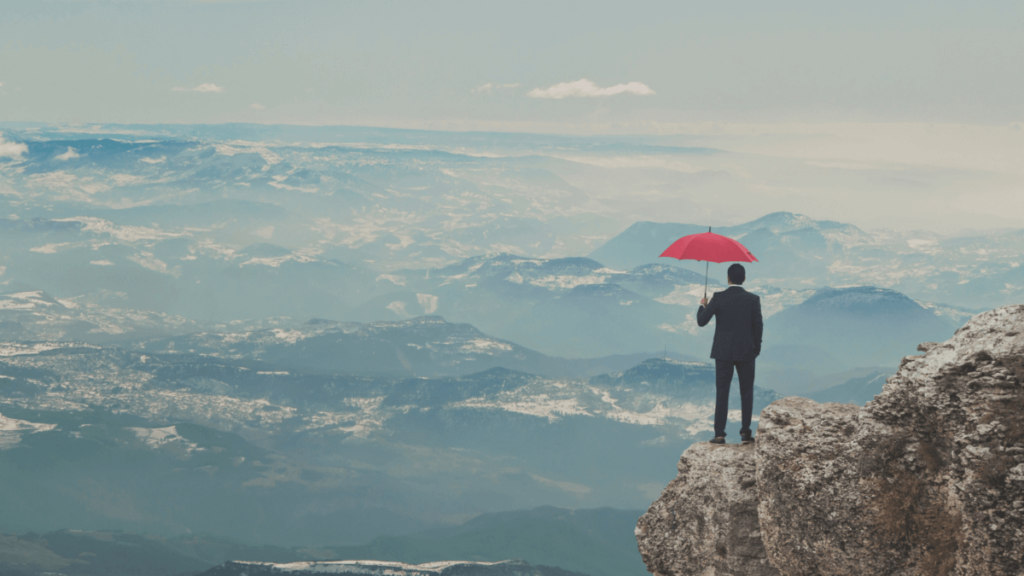 Developing and Implementing an Enterprise Risk Management Program 
Author: Christina Bigelow, VP, Compliance
At Pine Gate Renewables recognize the importance of a comprehensive Enterprise Risk Management (ERM) program to our business and the value of providing visibility into this effort to our stakeholders and partners.  We pride ourselves on doing what is right and sharing our learnings with the greater community.
For those new to Enterprise Risk Management, an ERM program is designed to identify, monitor, and manage risks that could affect the business's ability to achieve its objectives.  By implementing a strategic, intentional Enterprise Risk Management plan, companies better understand their risk exposures, so they can plan accordingly and respond quickly when risks materialize.
The benefits of an established, robust ERM program cannot be overstated and include:
Increased Awareness & Accountability |
By facilitating awareness of the inherent risks associated with our business activities, our ERM program increases accountability, which increases the likelihood of informed, risk-aware decision-making.  At Pine Gate, the Compliance team meets with each respective department, from development and finance to marketing and human resources, to review, identify, and plan for all elements of risk.
Improved Decision-Making |
With access to accurate data about potential risks related to key decisions, stakeholders can identify areas where they may have exposure to risks that are close to their risk tolerance or appetite thresholds. This enhanced awareness means future decisions are risk-informed decisions, and stakeholders are empowered to take steps to mitigate the likelihood of risks occurring and/or lessen the impact they may have on their ability to execute primary business objectives.
Compliance Awareness |
A robust ERM program not only supports risk-informed decision-making, but also facilitates the development and monitoring of effective controls.  These control and monitoring activities support overall compliance with applicable laws and regulations.
Reputational Value |
Having a robust ERM program signals to team members, investors, and other stakeholders that we are proactive and operate with great care and intention in pursuit of our corporate objectives.  Our partners, regardless of internal or external, can be confident in our ability respond to and manage the risk, thus we establish a reputation as a reliable and trustworthy partner. In closing, an effective Enterprise Risk Management program sets businesses up for success by helping them anticipate potential pitfalls before they occur. An ERM program creates greater transparency across all levels of the organization to ensure all stakeholders are more risk aware, maintain a better understanding of how risks can impact their operations, and proactively develop strategies for mitigating risk appropriately.